How To Harness The Power Of Word-Of-Mouth To Fill Your Camp Faster and Save Time, Effort and Money!
The easiest, fastest, most affordable way to get more kids to camp.
Not Sure If It's For You? Watch The Video And Take The Quiz To Find Out...
Most Camps Are Unknowingly Wasting Huge Amounts Of Time, Effort Or Money On...
This is costing camps $1000's but worst of all its wasting a lot of time and effort when you could be doing other things.... like running great camps.
Fortunately There Is A Better Way
Introducing The Camp Tree Ambassador System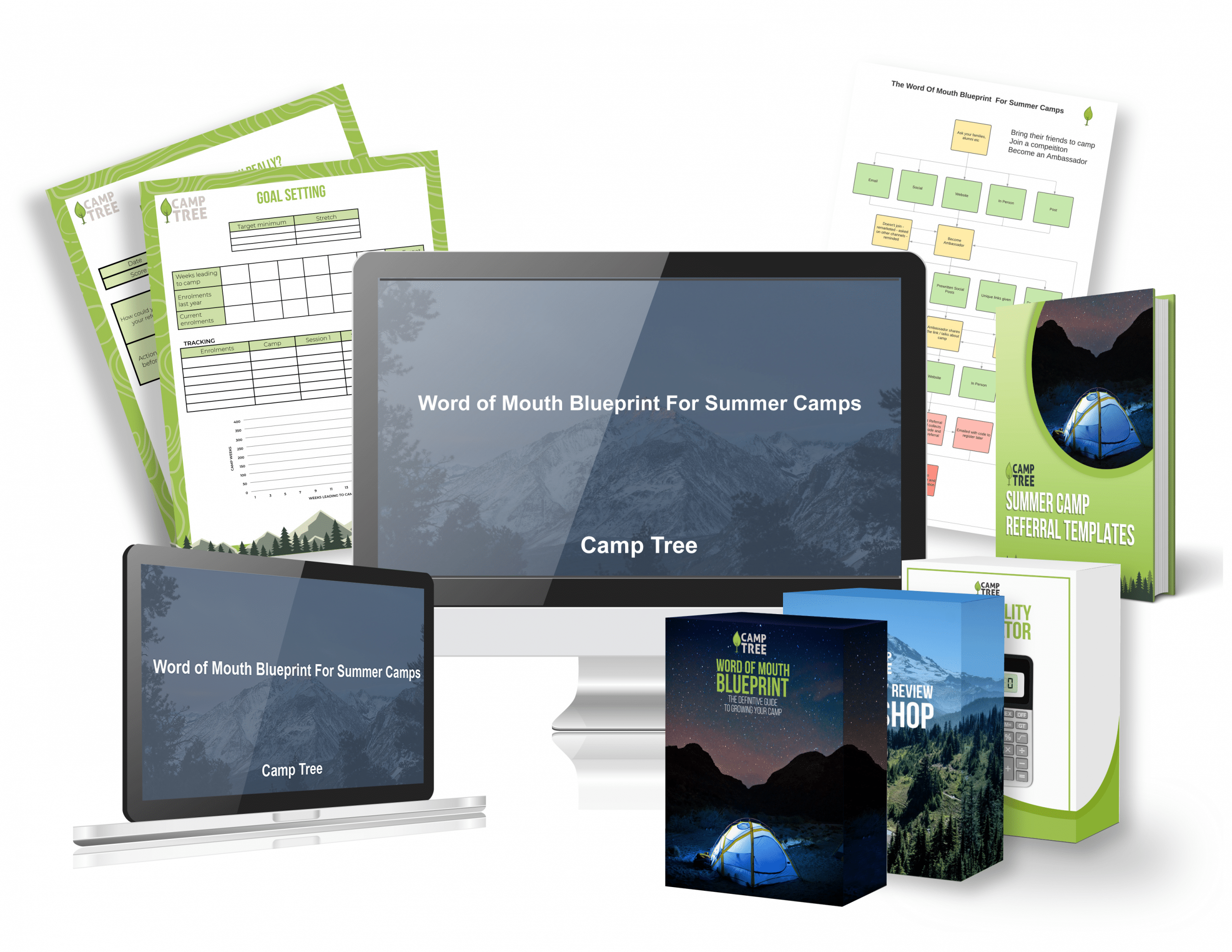 Get More Kids To Camp Without Wasting Time, Effort Or Money.
Tools Making It Easy For Families To Share
Cutting edge tools equipping families with the tools needed to make sharing easy.
Online Reputation Building Module
Building you online reputation is crucial to get more organic word of mouth. Set custom actions you would like your families to complete.
Seamlessly Integrates With Your Systems
With Camp Brain, Camp Minder, Jotform, WordPress, any email provider etc. We built this to tie in with all your current systems with powerful integrations.
Clear And Concise Tracking And Reporting
Know your metrics with our clear reporting module. See how your campaigns are performing and if you need to change anything.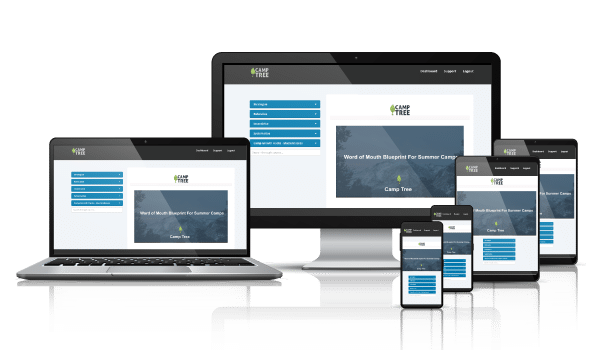 Full Training
Our members area gives full training and support to help you get the most benefit from using our system.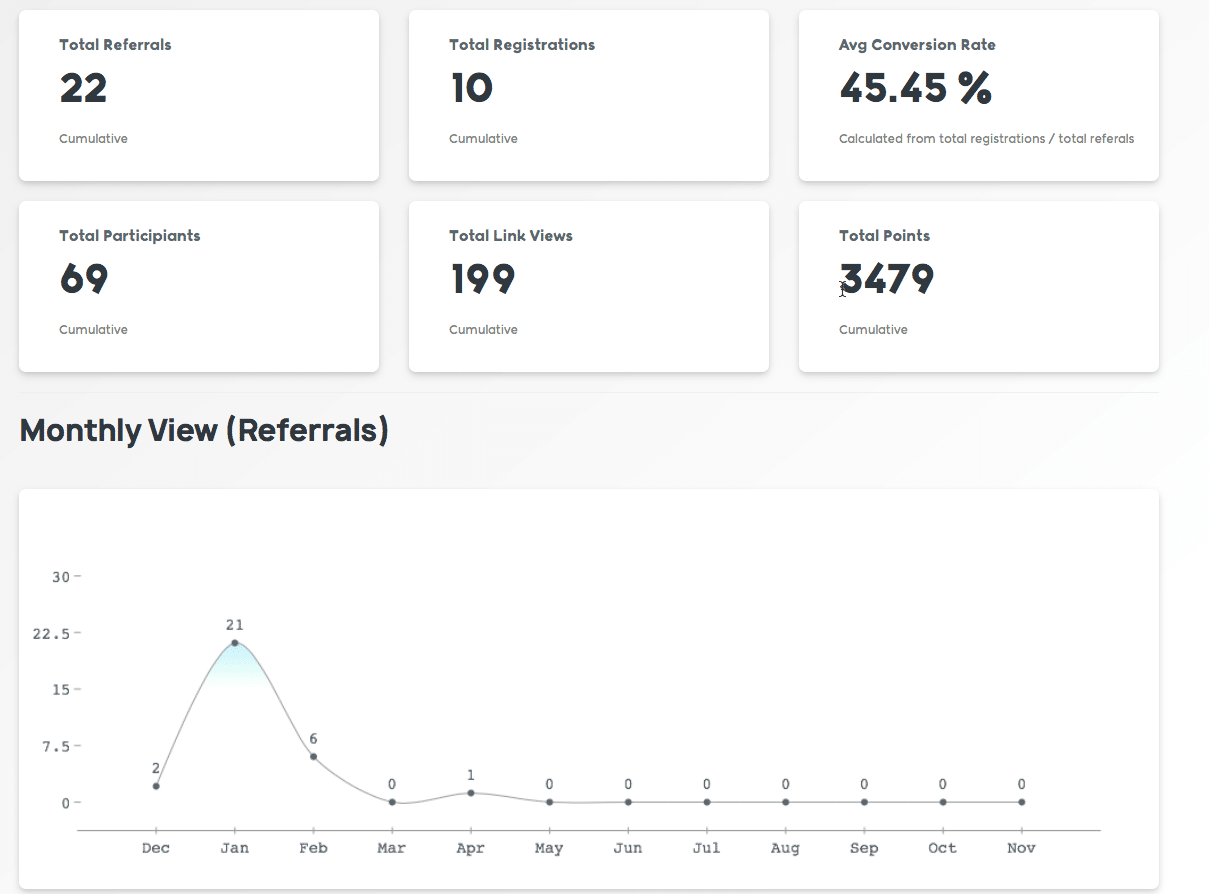 Success Manager
You will be assigned an account manager making sure you are successful using our system.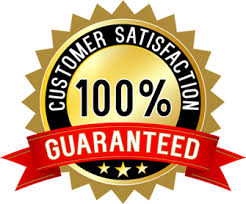 Risk Free Guarantee
Fully guaranteed that you love it or money back after 30 days.
What Our Customers Say...
This is going to be a huge deal for a lot of camps. Cory realised word of mouth is the best way to get kids to camp. So he installed our system and increased word of mouth to 60% of new registrations to the camp!
Cory Evans
Director Camp Conrad Weiser - YMCA camp
Sean directs the 4H Camps and wanted to put in place a more robust system for getting more word of mouth happening at his camp. Last year they got 27 referrals using the system.
Sean Gunderson
Director 4H Camps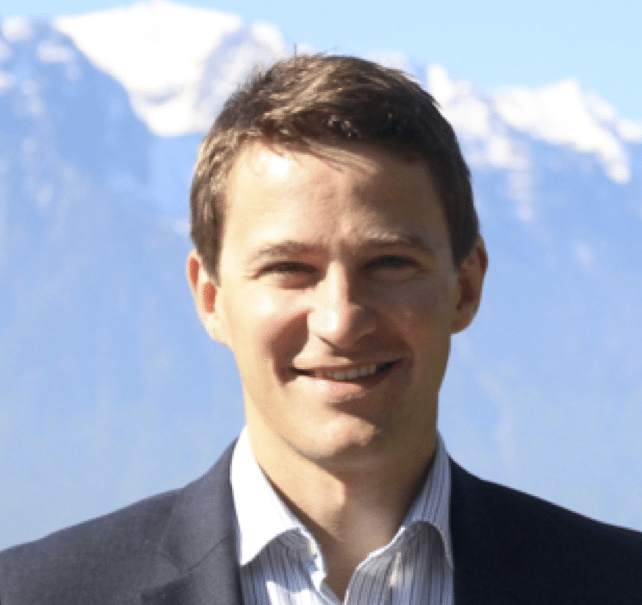 Duncan
Robinson
After Directing Summer camps in Switzerland and consulting for several others I knew there was a better way to get more kids to camp. That's when the Camp Tree Ambassador program was born...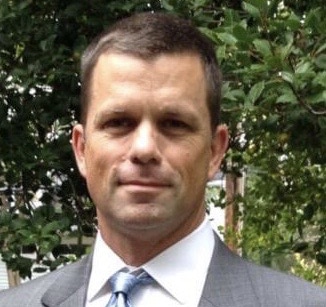 Patrick
Brannan
After selling my GPS tracking company, I was looking for a new opportunity. Upon meeting Duncan, I was immediately impressed by Camp Tree and its potential. We are very excited to launch Camp Tree for the 2021 camp season.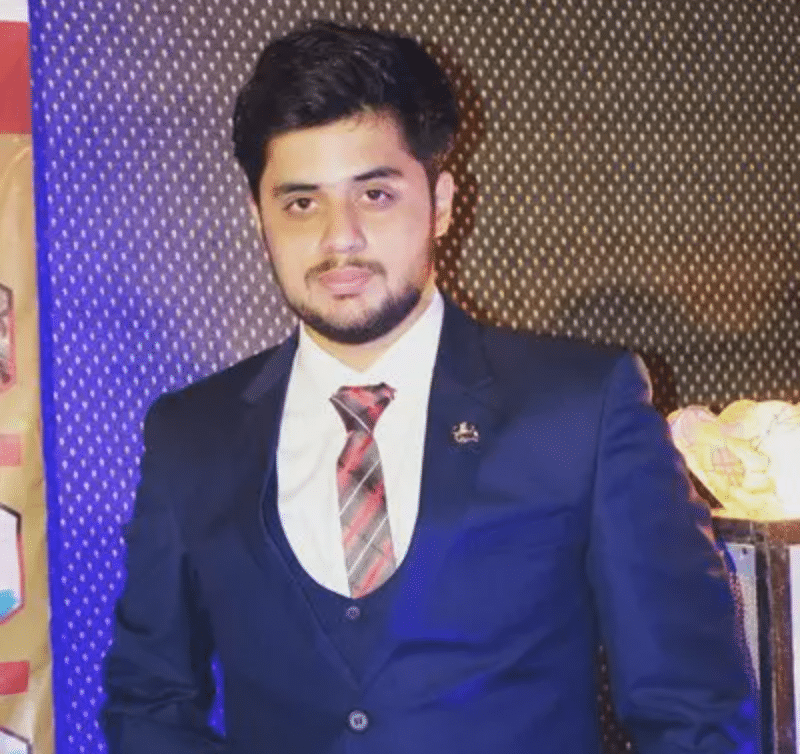 Shazim
Khan
I love to innovate and create solutions which are cutting edge. I lead the team of engineers building and maintaining the Camp Tree Ambassador system.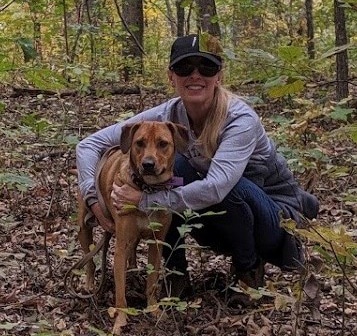 Ann
Brannan
I love startups and helping businesses grow! Camp Tree provides a great service to any camp looking to grow by using tried and true Word-of-Mouth marketing.
Frequently Asked Questions