Watch the Video
then Take the Quiz!
Highly Customizable
Set up your program how you want. Use our tried and tested templates.
Very Flexible
We work with all camps - big or small, day or night.
100% Risk free
We offer a 30-day money- back Guarantee.
AND ANY OTHER REGISTRATION SOFTWARE.
Sign up
Quick and Easy
Invite your families to help promote your camp.
Promotions tracked
by Camp Tree.
Reward notifications
sent automatically.
What Customers
Are Saying...
"This is going to be a big deal for a lot of camps"
"This is the only solution like it on the market!"
"This is a great idea and deperately needed"
"Excellent customer service"
What Our Customers Say...
This is going to be a huge deal for a lot of camps. Cory realised word of mouth is the best way to get kids to camp. So he installed our system and increased word of mouth to 60% of new registrations to the camp!
Cory Evans
Director Camp Conrad Weiser - YMCA camp
Sean directs the 4H Camps and wanted to put in place a more robust system for getting more word of mouth happening at his camp. Last year they got 27 referrals using the system.
Sean Gunderson
Director 4H Camps
If you aren't satisfied
within 30 days, we give
your money back!
GROW Your Camp by Turning Parents into Promoters!
Contact Camp Tree Today for a Quick Demo and Consultation.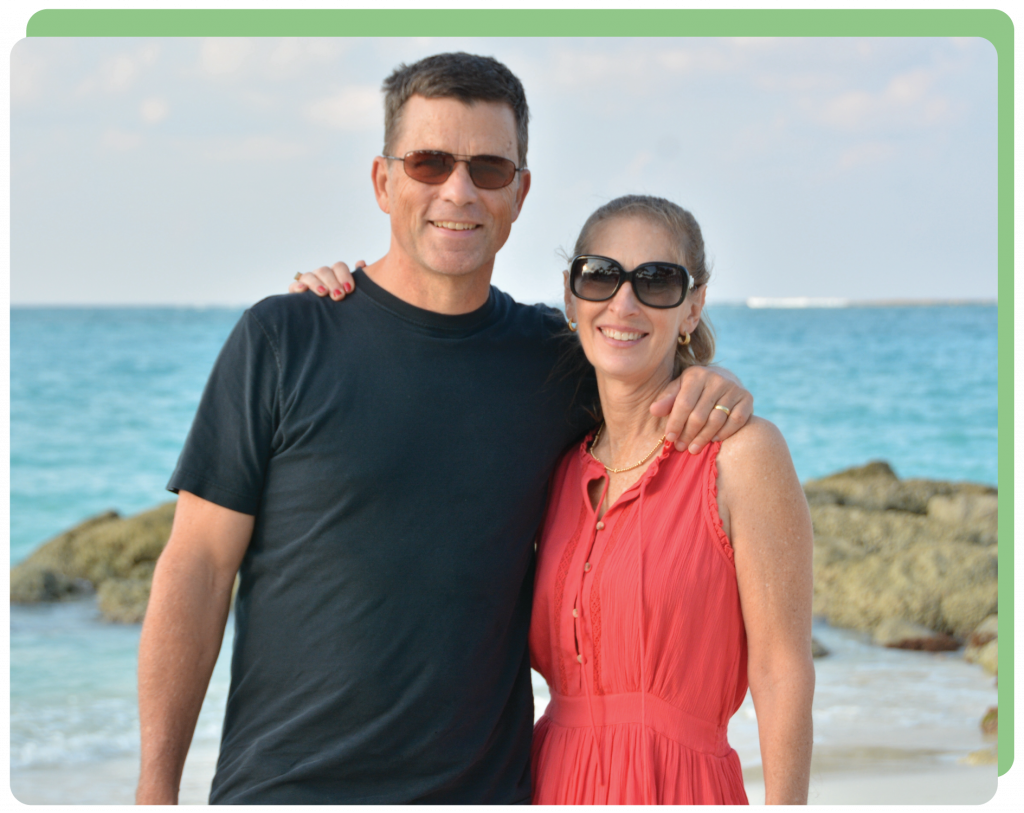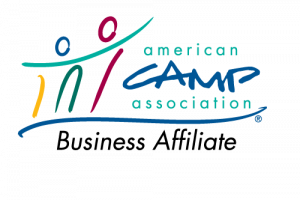 Ann Brnjac and Pat Brannan met in 1995 in Charlottesville, VA where they had alphabetically assigned seats while getting MBAs at UVA-Darden. They've since been married over 25 years and live in St. Louis, Missouri. They have a daughter and a son, and a hound-dog mutt named Rhubarb!
Pat spent eight years as a Navy pilot then went to business school. Since 1997, Pat has been in the software industry in an interesting variety of large and small businesses. Most recently he started a telematics company from scratch, built it up and sold it over a 10-year period. Ann has a wide range of work experience. In the 1990's, she bought a one-way ticket to Europe and got a job with Coca-Cola in Vienna, Austria. She lived and worked for 5 years opening markets in the former Soviet bloc countries.
Given their shared passion of working with startups, they were excited to find Camp Tree – a business that could connect thier business skills to an industry filled with passionate and wonderful men and women dedicating their lives to providing incredible experiences for kids!
There is no question that Referral marketing works for camps. Camp consultants and directors agree that upwards of 75% of new referrals come from their current families. Our Camp Tree app helps camp directors execute and manage their referral programs. From growing your camp, to adding staff, to fundraising or special events, the Camp Tree word-of-mouth app can help. We look forward to helping you grow!
See How Camp
Tree Works...
Frequently Asked Questions
Instead of taking a commission or pricing based on your size, we charge an annual fee plus a tiered-fee tied to Ambassador engagement. There is a one-time setup fee of $99. Each account includes unlimited campaigns so you can recruit new staff, campers or use it for special events!
We work with all types of camp – large, small, overnight, sports, religious, STEM. – the list goes on. The main criteria is that your families love what you do and want to spread the word.
We have had camps get up to 26 referrals in 3 weeks!. It depends on how much your families like what you do and how much you promote and encourage people to join your Referral program using the Camp Tree app.
We built Camp Tree to work with camp registration softwares such as CampBrain, CampMinder, Active, JotForm, Regpack, FunJoin and more. For staff or fundraising, you can link to your job application and donation software.